Clean & Secure Boat & RV Storage Spaces
Stor-It Boat & RV is a storage facility that offers clean and safe storage spaces. We have been providing parking spaces since the year 2013. All our storage spaces have individually identified coded gate access. Ormond Beach, Daytona Beach, and the surrounding areas of Florida are the areas we serve.
If you're looking to keep your possessions safe and secure, Stor-It Boat & RV is the place to approach!
The parking spaces at our facility are immaculate and well-secured with state-of-the-art video surveillance systems.
All our covered spaces are hurricane-rated steel canopies that keep your vehicles protected from the natural elements like sun, rain, and dust.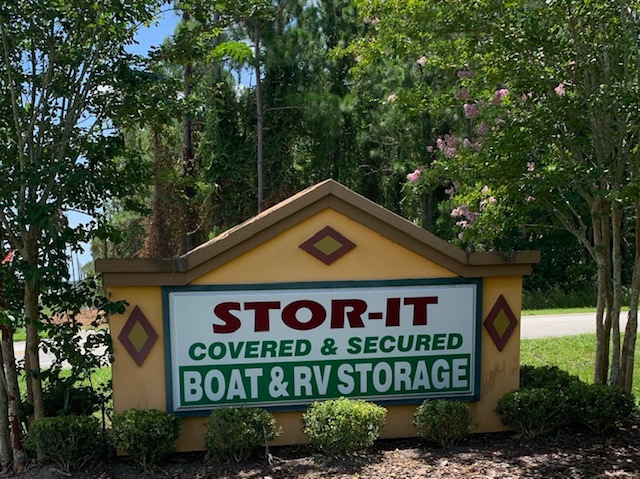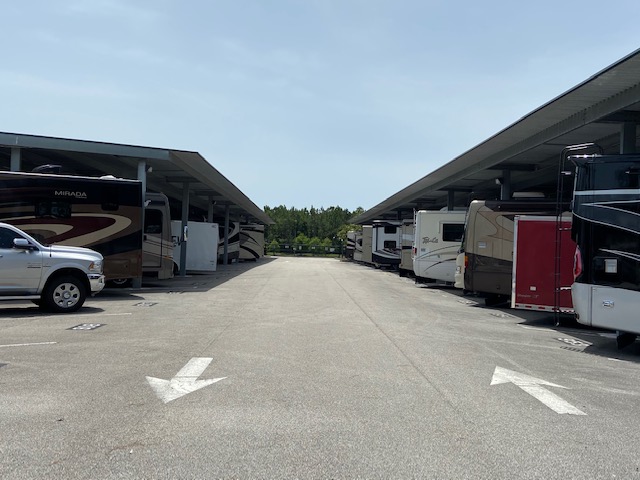 Stor-It-Boat & RV is an owner-operated company. As a well-known local family business, people in the community know us and trust our services.